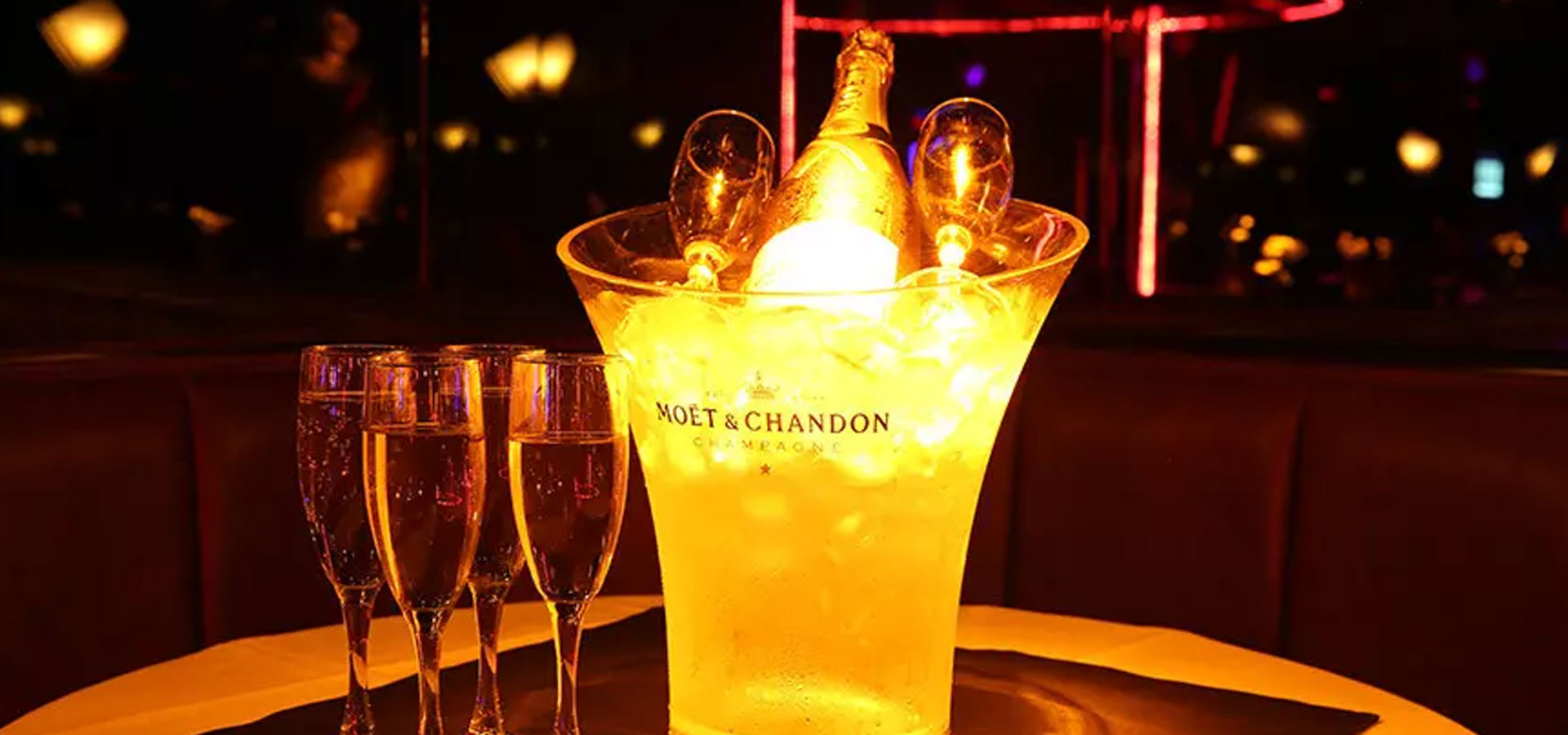 VIP Bottle Service
Wanna Get Noticed? Get a Table Reservation.
If you are looking for the ultimate VIP experience at Las Vegas' top nightclubs then bottle service will be your primary choice. Clubs in Las Vegas have evolved into epic party experiences with world renowned DJs, live concert-like performances, and celebrity appearances. This obviously draws huge crowds and many times extremely packed nightclubs. In order to get the best real estate in the venue with your own private table for you and your group to let loose without dealing with the entire general admission crowds of creatures, reserving bottle service is required. Also know that getting bottle service gets you and your friends in faster and with less of a hassle.
How Much Does Bottle Service Cost?
The prices for how much table service costs in Las Vegas is determined upon a few items:
It is dependent upon the club, day of the week, and/or the event
On average bottles cost between $350 and $800 per bottle
This pricing does not include 8% tax and 20% gratuity
There are requirements to purchase one bottle for every 5-6 people in the group