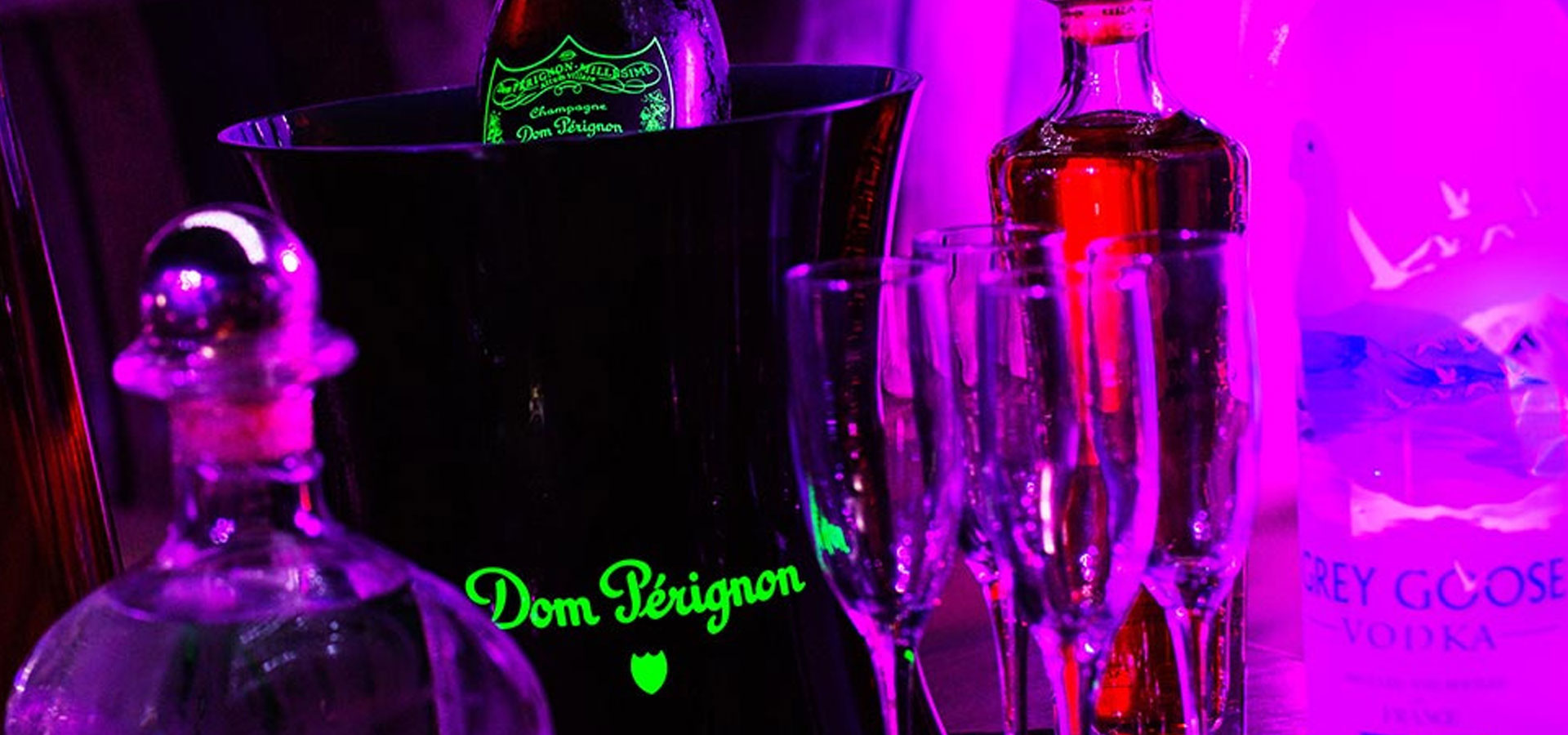 Labor Day Weekend is almost here!
2018 LABOR DAY WEEKEND TIPS
– Even Ratio means 1 or more Females to every 1 Male.
– Arrive Early – Labor Day Weekend is the 2nd busiest weekend in Vegas for the entire year. Lines will be huge. Guest Lists will be cut early. Cover prices will be HUGE – but all of that is not a big deal to you, because you will ARRIVE EARLY!
– Arrival time for purchased tickets will be listed on your tickets.
– Eventbrite is not your Ticket to Entry. It is a reservation / place holder for you to receive the latest details on the event you signed up for. If there is a guest list, the name you used to register will get you in. If its a TICKETS ONLY event, make sure to actually purchase tickets. There will be a promo code for a discount for most of the TICKETS ONLY events.
– The sooner you purchase tickets the better off you are. If you wait you will either pay inflated prices or even worse – the event may completely sell out!
– Dress Code is a serious thing. If you don't know what it is, just ask. No, you CAN NOT get in wearing athletic sneakers or apparel.
– No, you and your girls CAN NOT get a comp table this weekend. There are no bachelorette specials and there are no Birthday specials either unless you're spending over 7/8k.
– Another way to not way in a huge line is buy purchasing a table with bottle service. On Labor Day Weekend deposits are everything. If you're trying to get a table last minute you will set yourself up for disaster. Leave a deposit for your table at least 24 hours before the event. The earlier the better! Contact me for more details on that.
– You can also try tipping the guys working the ropes to try to skip the line a bit. Texting your promoter is not going to help you if you're late and there are 700 people in front of you in line.
– Do NOT under any circumstances pay anybody anything on the strip – especially in cash. If you find that a particular promoter or host really helped you have a great weekend and save money, offering a tip afterwards is fine. Most promoters have a Venmo or CashApp account.
– Drais AFTER HOURS is different from Drais Nightclub. They are in the same Hotel though. Drais AFTER HOURS is the only nightclub open past 4am. Doors open at 2am, the line starts to build at 1:30am and the club stays open until 7am-ish. Party till the sun comes up!
– Strip Clubs can be a fun Pre-Game or After Party also. Vegas has both Male and Female dancers at some strip clubs. FREE Admission, FREE LIMO ride there and back. 2 DRINK MINIMUM. This means you will have to pay for 2 drinks when you get there. Figure $30/35 each which you get back in alcohol. Nice! LIMOs run 8pm to 4am. Book yours at least a couple of hours before you want to go. Contact me for details on that.
– This being one of the busiest weekends for hosts and promoters all year, be mindful of what you're texting. Be polite. Follow directions. This person is responsible for you having fun this weekend, as well as hundreds of others.